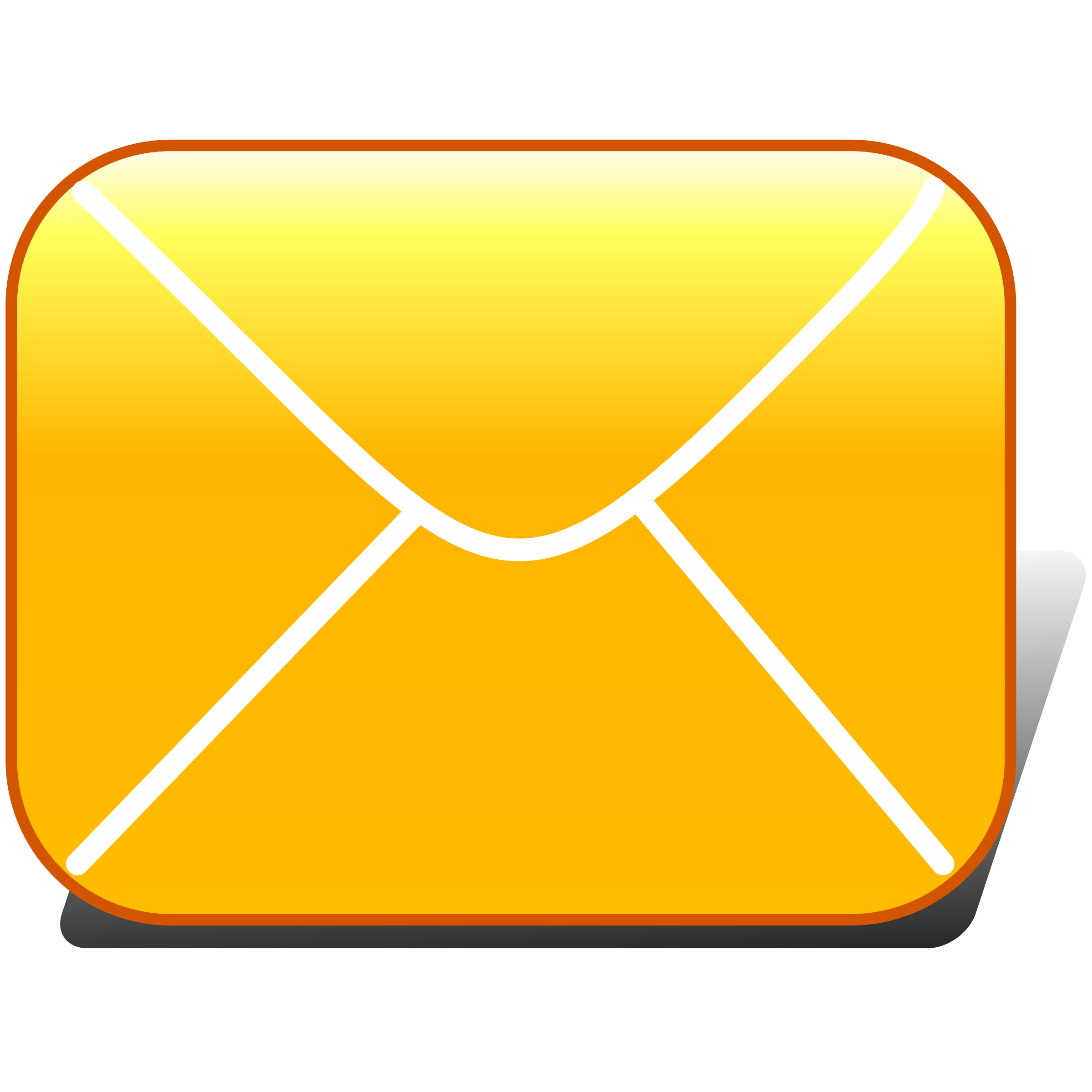 Thank you! Your email has been delivered
I have been incorporated for such a long time, my company's name is OntarioTECK VBA Developer. It is a small company, just myself and my wife, but together, we have enjoyed many years of serving customers with their IT needs.
I have been a developer for many years and during my career I have developed many systems for numerous companies -Government and Private. From small systems to large projects that demanded a team of many developers to collaborate.
What can I do for you?
Everytime I have committed to a client, I've noticed that they know what they want -in most cases, in some othe cases they want someone that can help them finish their systems or build them from scratch. In a few cases I've jumped right into the fast-lane landing on a system that is half or poorly done -this is known as reverse-engineering, which is not an easy task since, you could either help them or break their system even more. I have helped clients migrate their databases from Access to SQL Server or both! front-end in Access and the backengine in SQL Server. Down below, are some of the things I can do for you.